In our second 'Big Issue' for 2018, we're looking at digital transformation and the opportunities to integrate digital transformation with your companies vision, brand and culture.
'Digital transformation' may seem like a daunting 'catch-all' term and it's safe to say, it is! From understanding and engaging with customers to making payments and everything in-between, digital transformation is busy transforming everyday life.
But before you run off and try to digitally transform everything, you need to plan your approach to align it with your business vision and your internal culture, to ensure what you develop is consistent with your business ambition and the culture needed to embrace it.
What follows is our take on how you can leverage your brand as a strategic management tool to transform the digital experiences you create.
1. What is your vision (digital or otherwise)?
Firstly you have to ask, what do you hope to achieve with digital transformation? How does digital transformation align with your current business vision? If you believe your business model needs to change significantly then should you be creating a new business? If you significantly change your existing business, then plan to invest time and energy to bring your people along on the journey. However you answer the questions above, you'll need a vision that defines your goals and relates to your new and existing customers. Remember the winners of the digital race are not always the early adopters but the ones who have taken the time to understand and integrate technology into their existing organization strategy.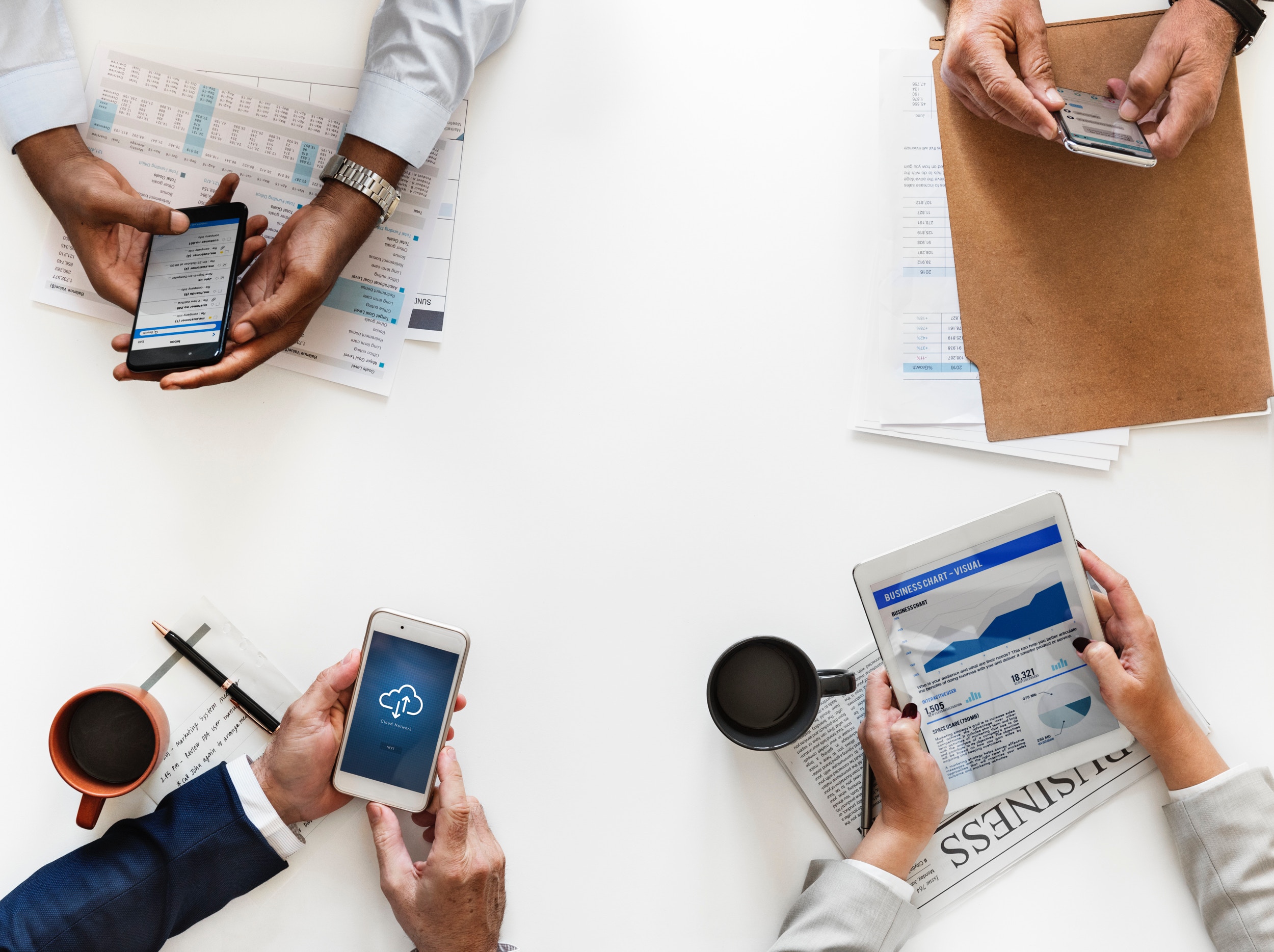 2. Understand the customer journey
Understanding your customers' different journeys will give you the opportunity to review how you currently serve your customers. You will need to understand what new and existing customers; need, expect and feel when they engage with your brand across all your touchpoints. This is also a great opportunity to get buy-in from your internal teams by asking them to suggest where there may be gaps in current technologies or processes.
3. Turning data into customer experiences
Once you've identified digital opportunities within your customer journeys, there are a number of ways of transforming them into actionable insights. The first and easiest is to learn and adapt from others (either within or outside your category). There are also a number of enterprise services and tools that can turn data into insight. However you establish your digital 'playbook' you will need to evaluate the whole experience journey before coming up with an action plan and selecting the most appropriate customer experience management system to organize, automate and synchronize all your relevant touchpoints.
4. Get your teams involved, aligned & motivated
We've seen a number of cases where early adopters jump into digital transformation and develop new tools without bringing the rest of the organization along with them. The result might be a great new infrastructure that then bumps into internal resistance to adopt the new system. That's why it's important to get your internal teams involved, aligned and motivated. Digital transformation shouldn't be a departmental effort but a result of the corporate vision, so everyone is onboard.
Read More: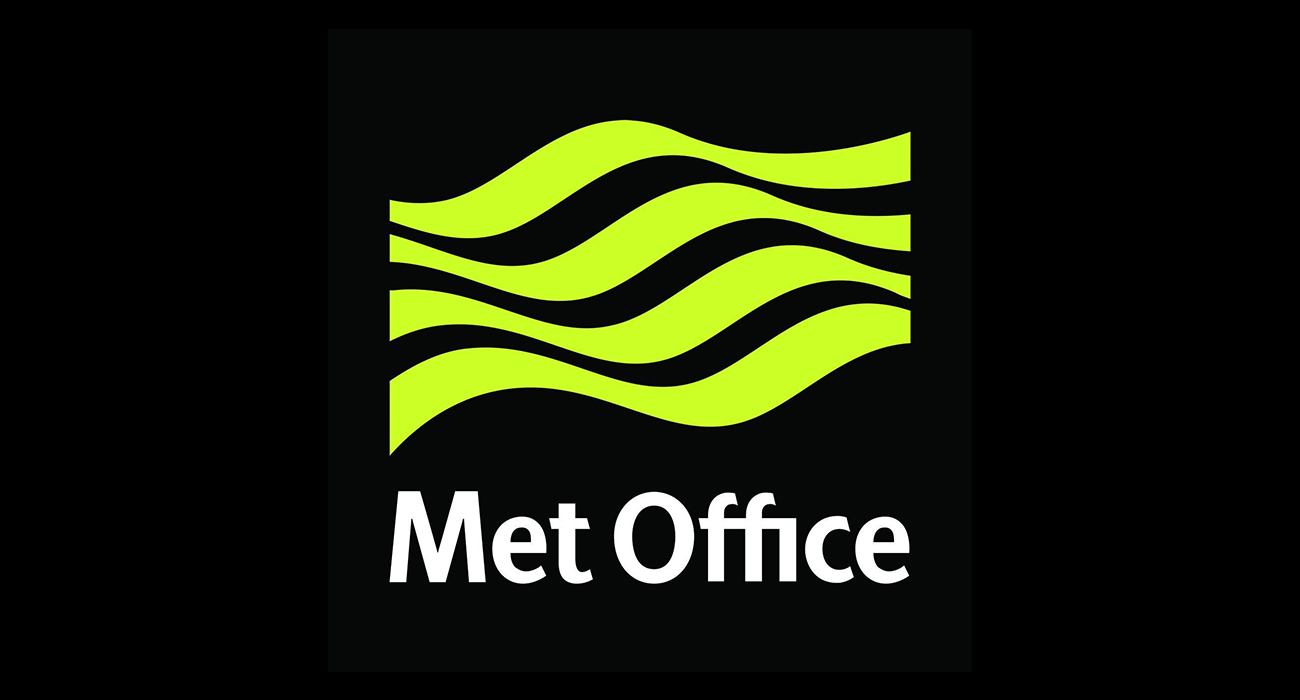 The UK's national weather service; 'Met Office' is shifting to a digital-first approach across the entire organisation, from research to content marketing and internal culture.
The Met Office's digital transformation ambition meant reviewing how they could extend their reach as well as increase revenues. Research revealed that customers wanted their weather data brought to life, so the Met Office utilized their scientists and their expertise, together with the huge amount of data they collect, to do just that.
Their mobile app became a key differentiator. The app provides four daily weather updates, video, interactive rainfall maps and push notifications for things like pollen count.
By tailoring content for different demographics, The Met Office has harnessed content to use for seasonal events like the Glastonbury Festival or the pollen season, this, in turn, has driven customer engagement. Clearly, internal collaboration is vital if this approach is going to work both in providing relevant content and also in engaging with consumers to answer their questions.
The Met Office also works with commercial partners to provide industry-specific weather and climate services; think farming and food. One example was the Met Office working with an affiliate network to recognise what products to promote in accordance with weather changes. The Informatics Lab developed an Amazon Alexa skill that not only responds to weather requests but also makes recommendations for activities based on the weather, location and time.
Remember when you talk about the weather, it's listening!
Read more: Digital transformation done right – lessons from the Met Office's change journey
See more:
Share this article